Valentine's Day is next week! It kind of just crept up on us. Did it creep up on you too? Here are three last minute Valentine's Day gifts that are perfect for both genders.
One: Desserts
Who doesn't love sweets? From truffles to cupcakes, get your sweetie something adorable to munch on. If you're dealing with a health-conscious honey, gift them some sweet popcorn or cutely packaged trail mix. That way they can indulge without feeling guilty. You can still order our
bite size desserts
until Feb 8th
here
.
Two: Perfume or Cologne
You know you love the intoxicating smell of your partner. Pick up some of their favorite perfume or cologne from your local department store. Package it up extra cute with a sweet love note and you have the perfect gift. My favorite perfume is Chanel No 5 or Chanel Noir, which you can get
here
but make sure to pick something that reminds you of your sweetheart.
Three: Iphone or Ipad Case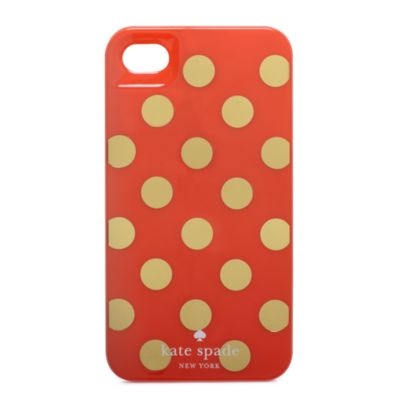 Our technological devices are with us at all times and have become a huge part of our lives. Why not get your significant other a case to not only protect their phone or ipad, but also to remind them of you each time? Pick a case that means something to the both of your like an inside joke or a common theme you share.
Jcrew
or
Kate Spade
have some great ones.
There you have it three quick and easy gifts that will mean something to your Valentine.
Happy Shopping!
xoxo